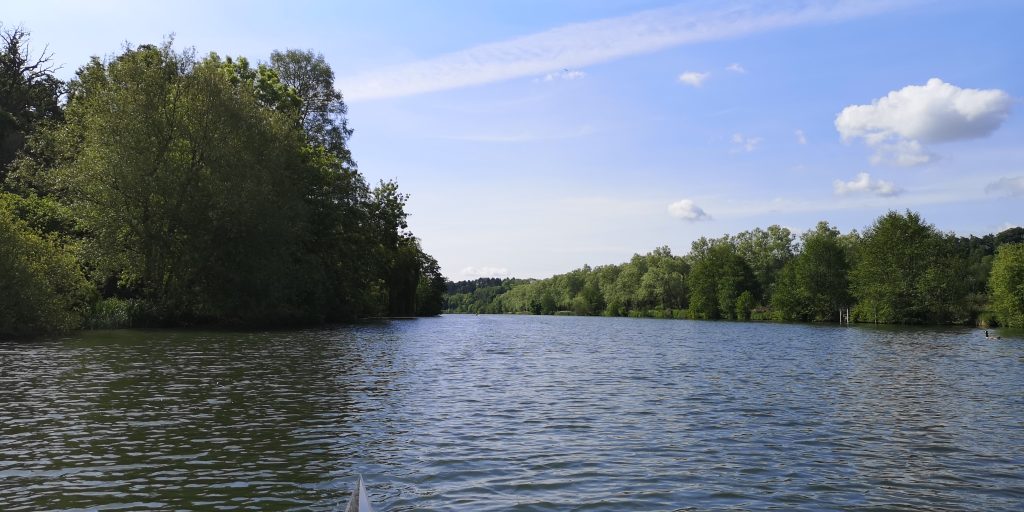 Finally after 6 months of flooding and lockdown, we are back on the water. Unfortunately we are still very restricted.
We cannot restart club sessions or have events or social gatherings.
Only the following are allowed:
Private singles, doubles or canoes
Club singles
Club boats with all rowers from the same household
Richard Berkley is running single sculling coaching sessions. Please email Richard if you are interested.
Safety rules
If you do not feel well, or have come into contact with anyone showing Coronavirus symptoms, do not use the club and self-isolate.
Wash your hands when you arrive at the club and maintain good personal hygiene whilst at the club
Wash your boat before and after each session, including disinfecting oar handles and key touch points (gunnels, riggers, gates, fastening nuts on foot-boards, blade handles, seats, hatch-covers etc)
No more than 2 people in a bay at any one time
Observe the 2 metre rule inside the boat house, on the forecourt and on the pontoons
Do not stay at the boathouse after a session for longer than needed.
Family picnics are not yet appropriate.
Please keep the forecourt clear at all times as construction work access may be required.
We are considering ways of getting more members on the water within British Rowing's current COVID-19 guidelines, including use of the punts and gigs, but they are out of bounds for now.